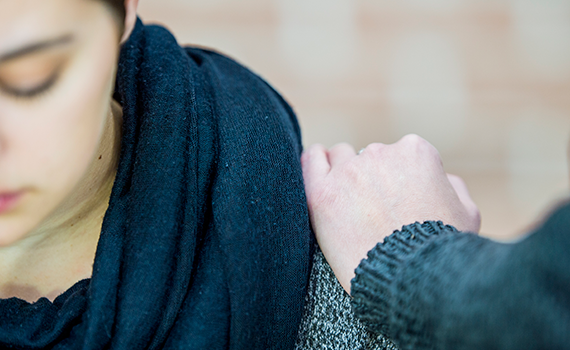 Welcome!
Welcome to Carolina Residential where we strive our best everyday to help others reach their potential.
Compassionate Support
Interested in being part of our mission to change lives for the better?
Or starting point in service provision is focusing on a person's assessed strengths, rather than a focus on their present barriers, diagnoses, or deficits.
. . .